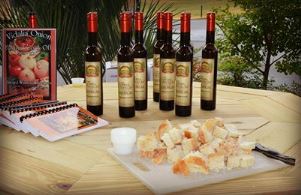 During the olive season, Terra Dolce Olive Oil can be purchased at the following places:
Strippaggio at Emory Point in Atlanta, Georgia
Olive Affair in Brunswick, Georgia
The Salt Table in Savannah, Georgia
It can also be found locally in Lyons and purchased through our website. Our production season begins in late October. Our product is currently limited, but we will be increasing production soon.